Welcome to La Dolce Vita Lifestyle Co.
Find fun and stylish products inspired by la dolce vita of Italy
Shop for items to bring a taste of Italy to your daily life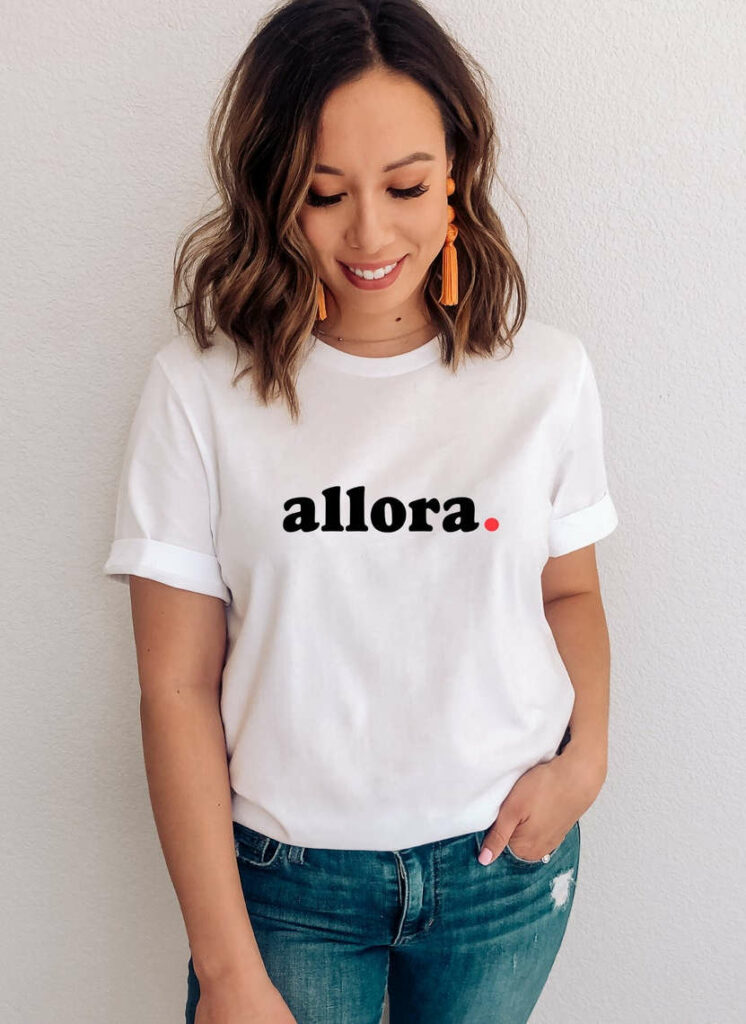 A bit about La Dolce Vita Lifestyle Co.
La Dolce Vita Lifestyle Co. is my opportunity to share my love of Italy with my fellow Italophiles.
I'm Nikki Taylor, an Australian expat and Italian property guru, who chased my dream and moved to Italy in 2014. Since my arrival in Italy I have worked in the real estate and holiday rentals industries for 7+ years helping overseas buyers from all over the world purchase their dream home in Italy.
You'll find me enjoying my own slice of "la dolce vita" in Puglia, down in the "heel" of Italy, where I live with my two italo-australiano bambinos.
As I develop this online shop, I'll be adding more and more products that will help inspire you to bring more of Italy and "la dolce vita" into your day to day life.