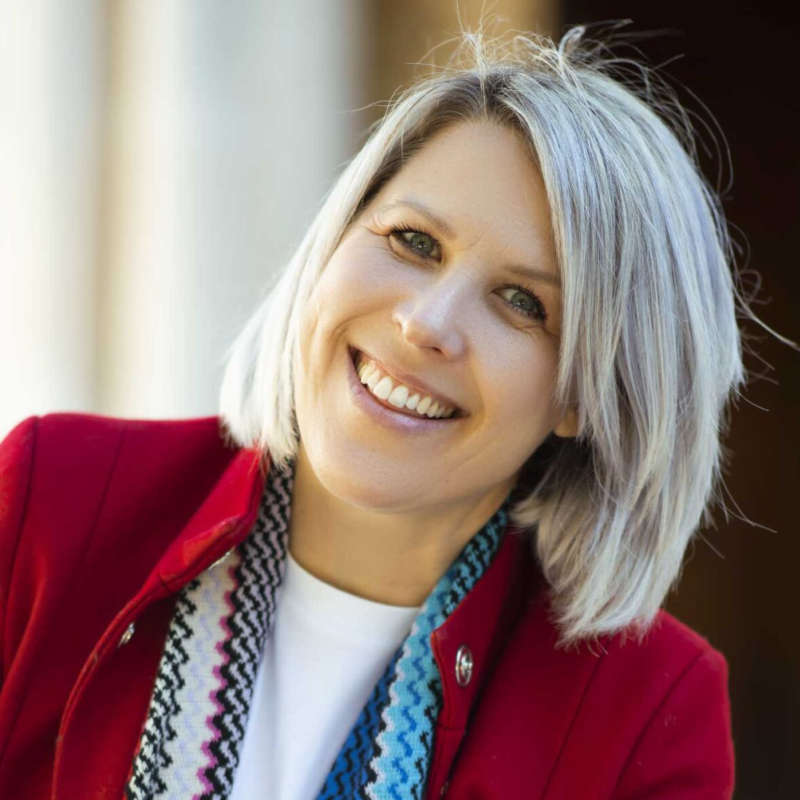 I'm Nikki Taylor, an Australian expat and Italian property guru, who chased my dream and moved to Italy in 2014. Since my arrival in Italy I have worked in the real estate and holiday rentals industries for 7+ years helping overseas buyers from all over the world purchase their dream home in Italy.
You'll find me enjoying my own slice of "la dolce vita" in Puglia, down in the "heel" of Italy, where I live with my two italo-australiano bambinos.
I have thrown myself into my new Italian lifestyle and it's my mission to help others like you realize your own Italian dream.
The essence of "la dolce vita" isn't just a phrase, it's a total way of life.
I wanted to capture the essence of this, by developing the shop and brand as a whole.
I also round up the most exciting properties on the market that offer great rental and holiday home opportunities at the most competitive prices on a weekly basis.
Perhaps you'll find your next home here in Italy through becoming one of our magazine subscribers.
Of course, buying a property can be a stressful experience at the best of times and the strain can be multiplied many fold when buying in another country like Italy that is famous for it's bureaucracy!
My Italy Property Consulting business has already saved clients from committing to purchases worth millions of dollars that were not what they seemed on the surface.
When you're ready to buy in Italy, be sure to get in touch to discover the ways that I can help you, from training programs through to personal 1 on 1 support.
In the meantime, please take a few moments to browse the site and indulge yourself in a taste of Italy.